Welcome to Wild Flower Studios. My name is Rebecca Walker and I am the proud owner of a small, independent florist, located in a home based studio in Newbury town centre. At Wild Flower Studios we draw on inspiration from English gardens and country lanes, and like to use a variety of textures and unusual flowers in our work.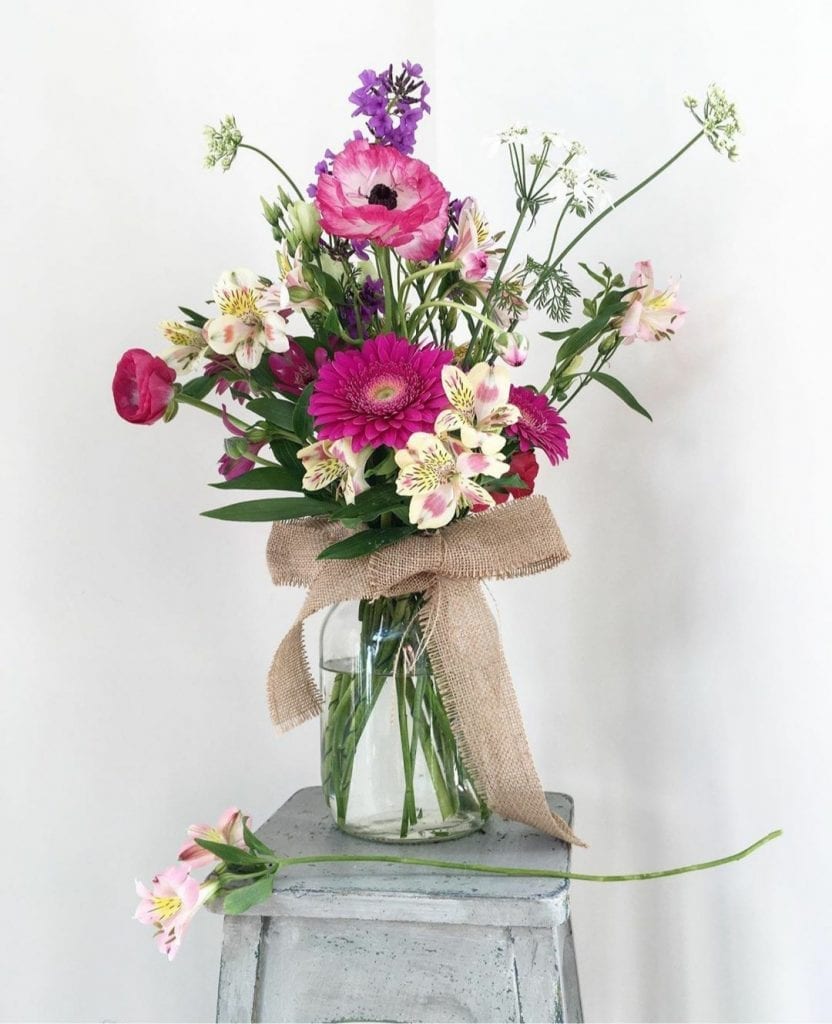 Tucked away in the sanctuary of a sweet little studio, floral magic is being worked, whether it is hand tied bouquets one day and bespoke event installations the next, no two days are ever the same! If the studio is not a hive of activity it is likely deliveries are being made or we are en route to a wedding for set up!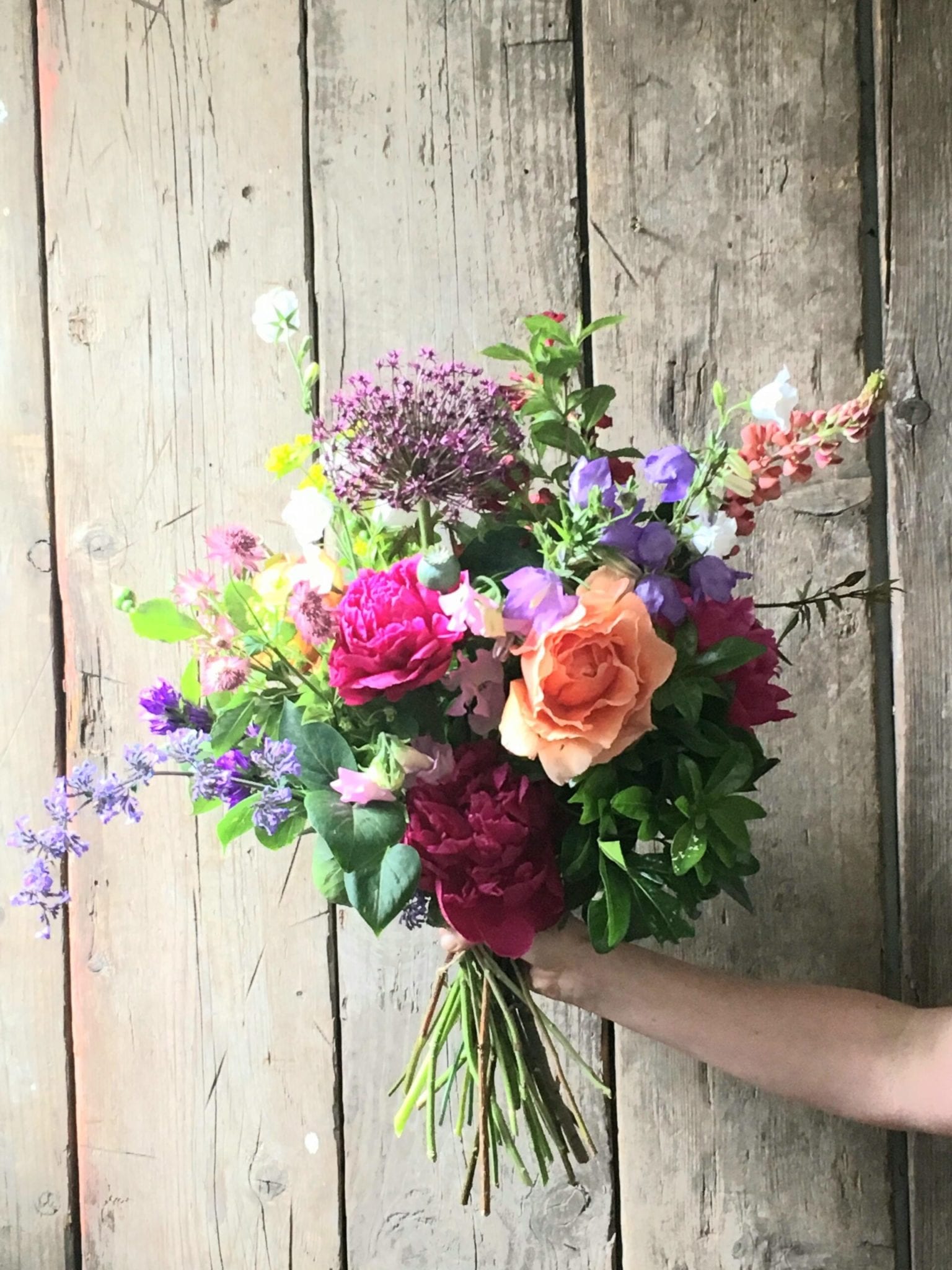 Wild Flower Studios love to get creative and to deliver unusual, distinctive gift bouquets. Birthdays, anniversaries or just because..... Whatever the occasion, flowers are always a good idea! Please go to our shop page to order online flowers.
At Wild Flower Studios we offer a wide range of services for weddings, it might be an intimate ceremony requiring just a few bouquets and buttonholes, or a flower wall and arches fit for a lavish celebration. All quotations are tailored to a couple's style, needs and budget.
We offer a weekly flower service for a variety of corporate clients in the Newbury area and can also provide an ad hoc service for a special occasion or a client that you wish to impress. Wild Flower Studios work with local businesses, supplying beautiful bespoke flower arrangements.
Here are a handful of customers we deliver our beautiful flowers to
"In a field of roses be a wild flower."
Wild Flower Studios Owner
After an amazing first year in business in the renovated horse box, which was based at Millets Farm Centre in Oxfordshire, a decision was made to close the doors of my beloved 'Winnie' to pursue a more studio based approach. It has allowed more freedom for events and flexibility for deliveries.
Working from a home studio is a complete joy. Life is about balance and doing what makes you happy! We truly are the lucky ones as we get to create art through the media of flowers!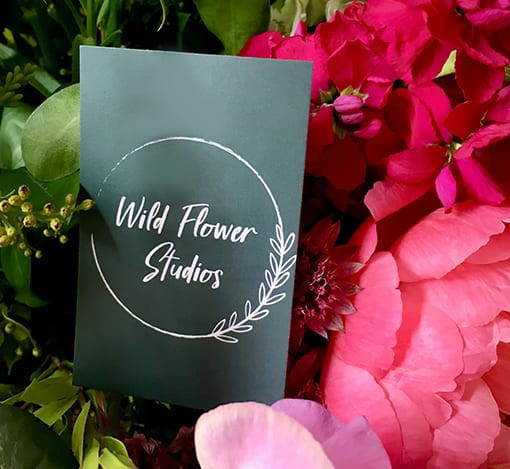 Why not arrange a consultation?